What to Write Instead of "To Whom It May Concern"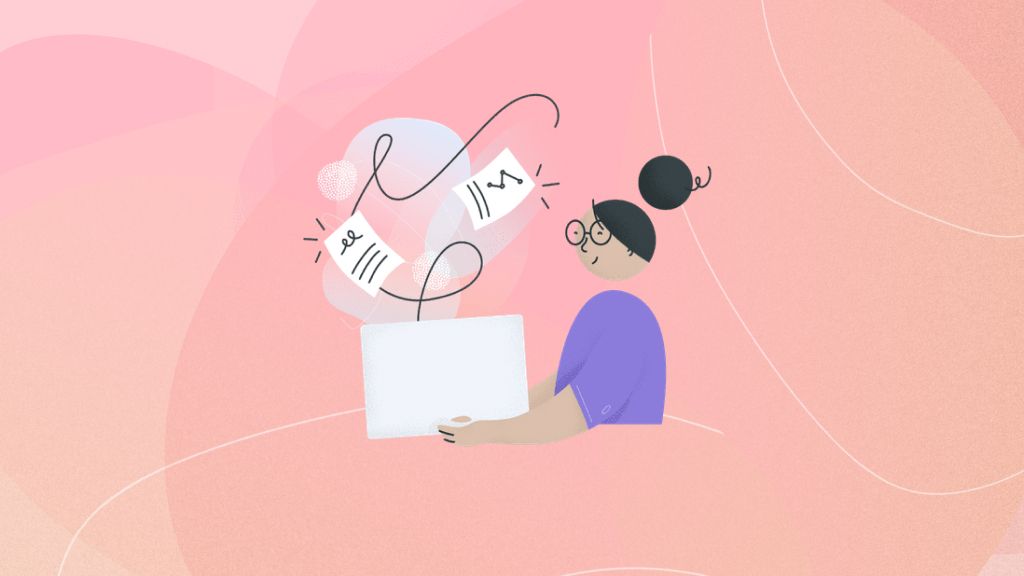 What are the best alternatives to "To Whom It May Concern."
Quick Answer: "To make a good impression in your cover letter, avoid using ""To whom it may concern"" or ""Dear Sir or Madam."" Instead, use a more personal approach like ""Dear [Mr./Mrs./Ms/Mx.] [Last Name]"" or address the whole HR team such as ""Dear HR team"". If you do not know their name, use their job title like ""Dear HR Manager"". Remember, personal touch always counts!"
If you've ever used the "To whom it may concern" or "Dear Sir or Madam" opening line in a cover letter and it didn't quite work in your favor, i.e.you didn't get a call for an interview, in this article, you will find out why.
Furthermore, we'll also give you some good openings to use instead.
The recruitment field in 2023 is not the same as in 2015. The complex migration movements worldwide, recent war conflicts, and cultural movements like "Black Lives Matter" and "Me Too" made the globe a melting pot, where hundreds of nationalities and cultures have to find ways to co-exist and work together successfully.
A close, personal approach works wonders, so you should avoid mechanical and impersonal language like "To whom it may concern" and "Dear Sir and Madam." So, really you don't have an excuse not to write a good opening for your cover letter .
It is self-explanatory why – opening with either one of the above salutations completely disregards the human behind the complex work structure. Moreover, it shows you didn't put the minimal time investment and minor effort to research the name of the right recruiter to address.
Especially nowadays, almost everyone has accounts on any possible social media that exist, even more so – the recruiters. So it may take you no more than a few minutes to find the right HR name to address in your cover letter!
Last but not least – using the outdated "To whom it may concern" can be interpreted as a lack of interest or motivation to find out who's reading on the other side. Such salutation would also imply you write your Cover letters hastily, or even worse – you use one generic motivation letter for all the companies. Both impressions you want to avoid if you are about to succeed and get that fantastic job!
Now that you know why you should never write "Dear Sir or Madam" on a cover letter, in the age where everyone can turn into a spy thanks to the vast opportunities the Internet carries, let's prepare you for the perfect substitutes!
You can read more on writing highly enticing and attractive cover letter salutations in our Cover Letter Salutation That Entices the Recruiter to Learn More About You .
What are the best alternatives to "To Whom It May Concern."
There are a proven set of cover letter openings that are suitable for today's business landscape and are also a better fit than any impersonal greeting. Let's take a look at them.
If you know the hiring manager's name – use it.
Having that info aforehand is the best-case scenario! The right recruiter's name is in the job ad, or you managed to dig it out from the socials of the organization or via a quick call to the HR department.
Then you can proceed with the gold standard salutation of cover letters:
Dear [Mr./Mrs./Ms/Mx.] [Last Name]
That formal business salutation suits well in a cover letter for a more conservative or corporate organization. However, be aware of some underwater riffs you can trip in here!
Let go over some specifics to ensure you avoid potential clashes or massive failures – like wrong addressing based on the marital status, gender, or orientation of your recipient.
Dear [Mrs.] [Last Name]
Use when the recipient is a woman, and you know she is married. Use also when you don't have information about her marital status.
Dear [Ms.] [Last Name]
If you are sure the recruiter is an unmarried woman, then definitely switch the Mrs. with Ms.
Dear [Mx.] [Last Name]
It does not happen way too often, but occasionally you may stumble upon a Recruiter's name, which you are unsure if it is female or male. Some names do have this quality of being gender indecipherable. In this case, you can use the gender-neutral salutation Mx.
If you don't know the hiring manager's name, use this instead.
Whether the Internet gives you the power to do any research for the company and its HR team, sometimes we need to accept that we cannot find the right person from HR to address. It can happen with job ads posted as confidential or managed through an external recruitment agency.
Even then, remember the rule: personal touch – always. There are several ways to establish that.
Address the whole HR team
No name, no problem! You can still show up as a great communicator by addressing the whole HR team:
Dear HR team
Dear Recruitment team
Dear Hiring team
These are all fantastic options for you to use, which – aside from all else, will also increase your chance of your Cover letter being forwarded to the right HR sooner!
Address the HR by their job title
You don't necessarily need to know your recipient's name to address them personally. For example, one way to salute the HR or other addressee is by using their job title. Take a look at these variations and use in your Cover letter the one that is most appropriate for your case:
Dear HR Manager
Dear Hiring manager
Dear HR Director
Dear Managing director
Use these PRO tips in your following cover letter and guarantee your application will not only be read from "head to toe," but you will also make the right impression from the start!
In this article, you learned the surefire, success-proof salutations for a cover letter, which help you not fall short with outdated salutations like the impersonal and not so professionally sounding "To whom it may concern" or "Dear Sir or Madam."
In corporate communication, you can opt for opening lines like:
Dear [Mx.] [Last Name] is a handy gender-neutral salutation;
Dear [Ms.] [Last Name] applies only in cases you are sure the addressee is an unmarried woman. Otherwise, you're safe sticking to Dear [Mrs.] [Last Name];
Dear [First Name] works wonders in cover letters for start-ups and scale-ups and fits well with their tone;
Dear Hiring team addresses the whole HR department, builds rapport, and increases your chances of being attended by the right recruiter;
Dear HR Manager or Dear [Job role] is a professional solution when you don't have the name of the recruiter responsible for the job opening.
Now your turn! Who you're going to address in your cover letter? Get in the zone and write a breathtaking and elegant Cover letter that is synonymous with success with our cover letter builder .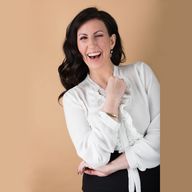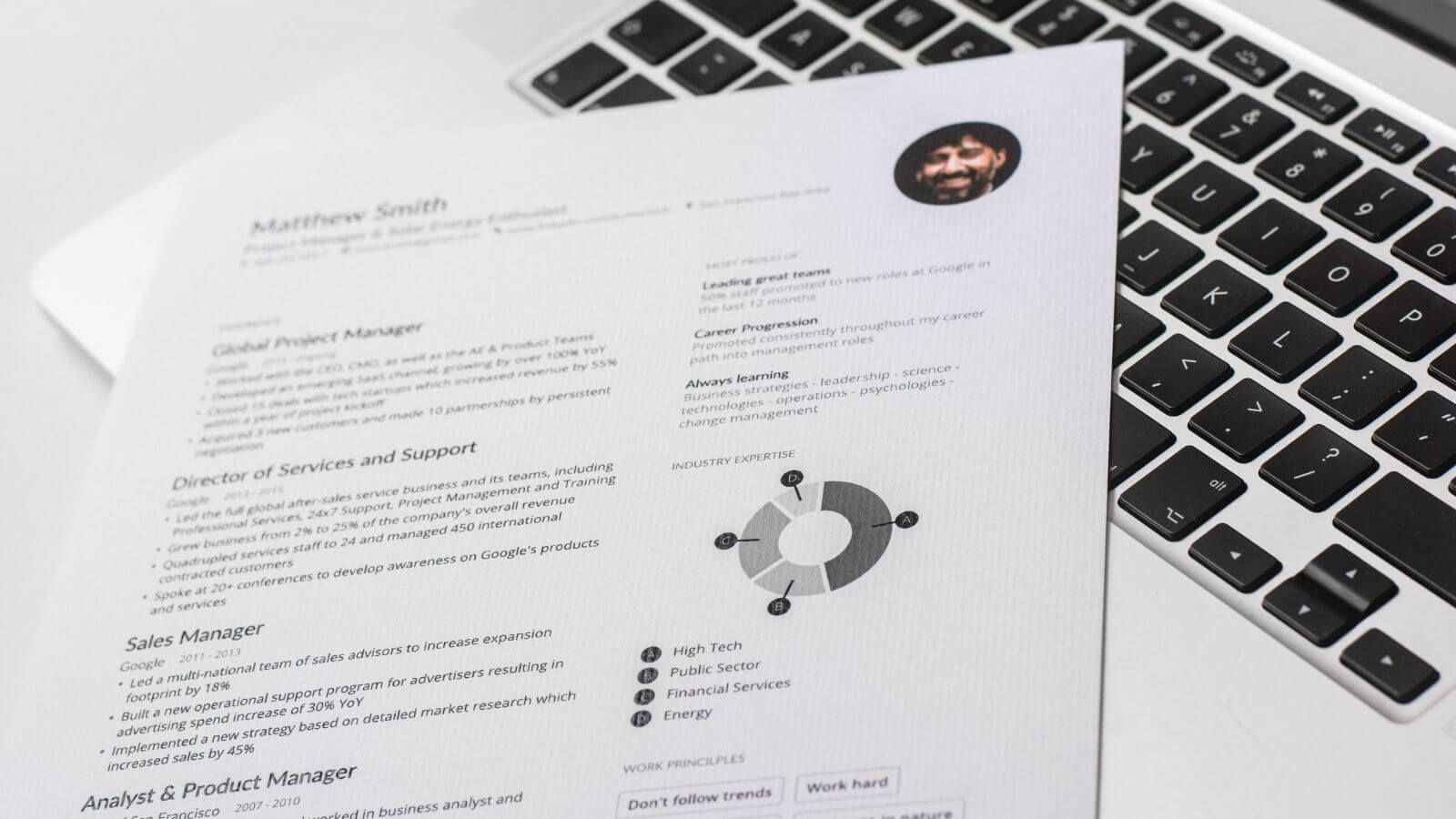 How to Make A Great Resume Outline (Including Examples)

Are Photos On Your Resume Unprofessional? [Expert Advice]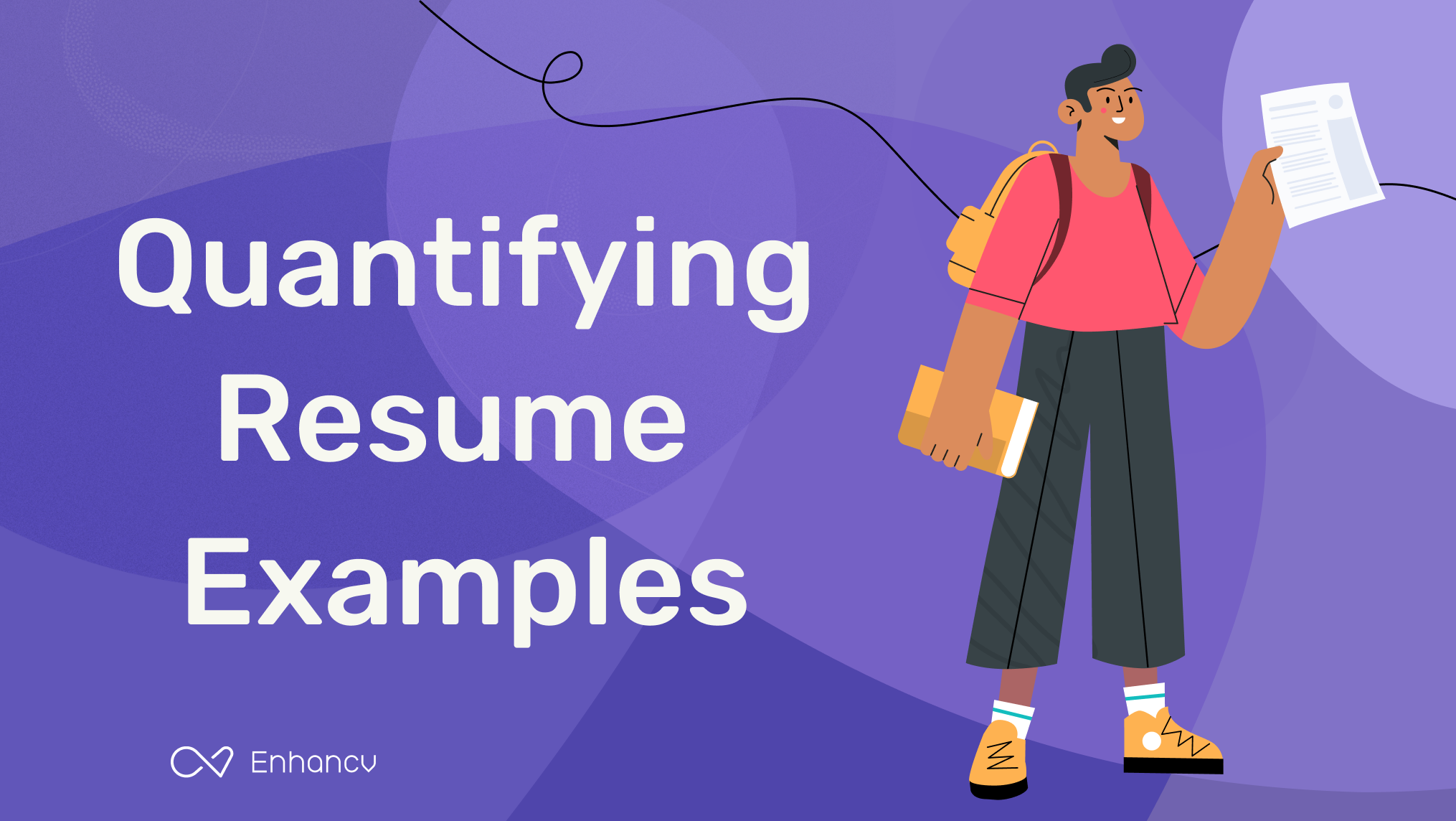 How to Quantify Your Achievements on Your Resume +Examples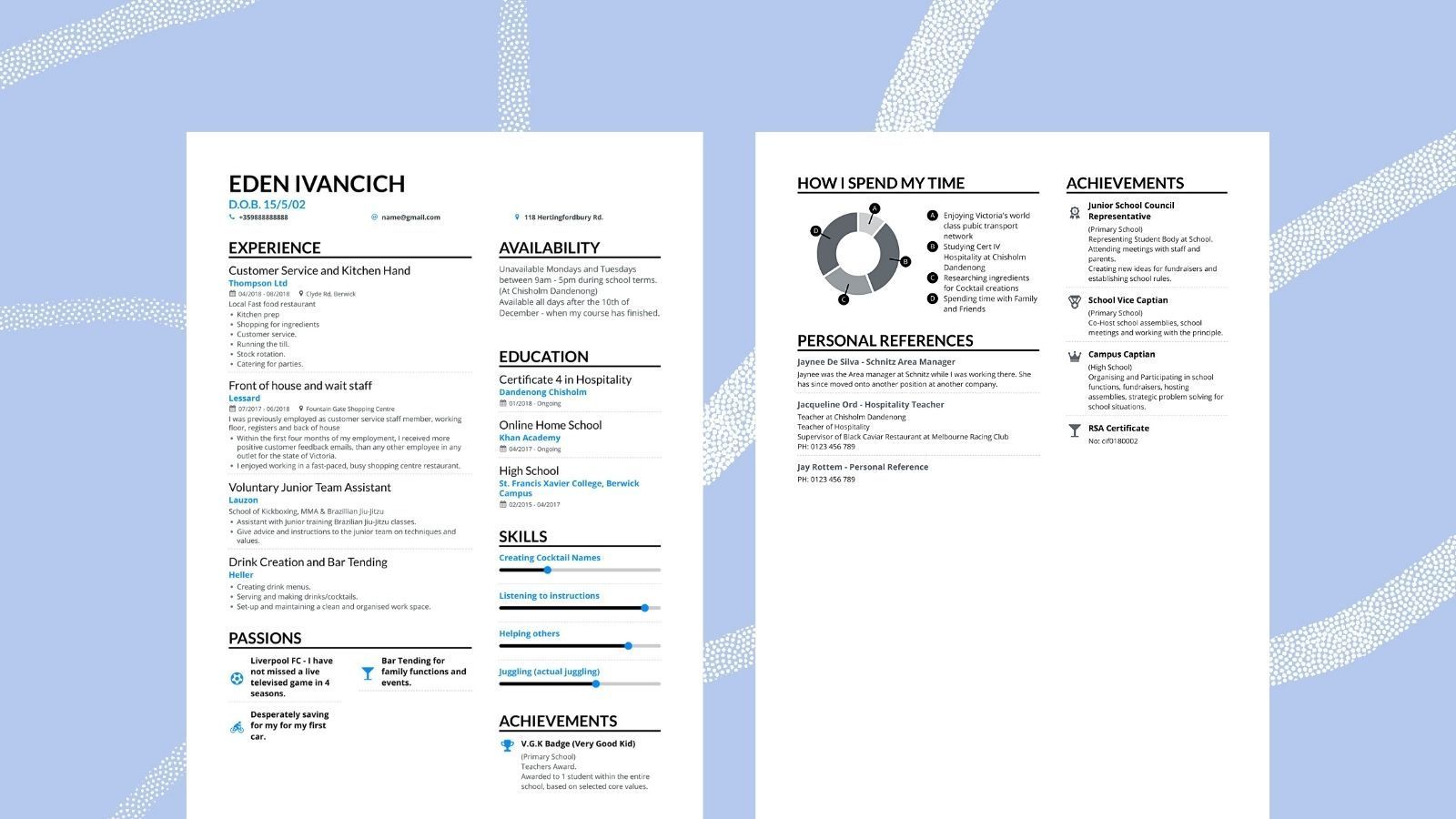 Awards on Resume: How to List Them on Your Resume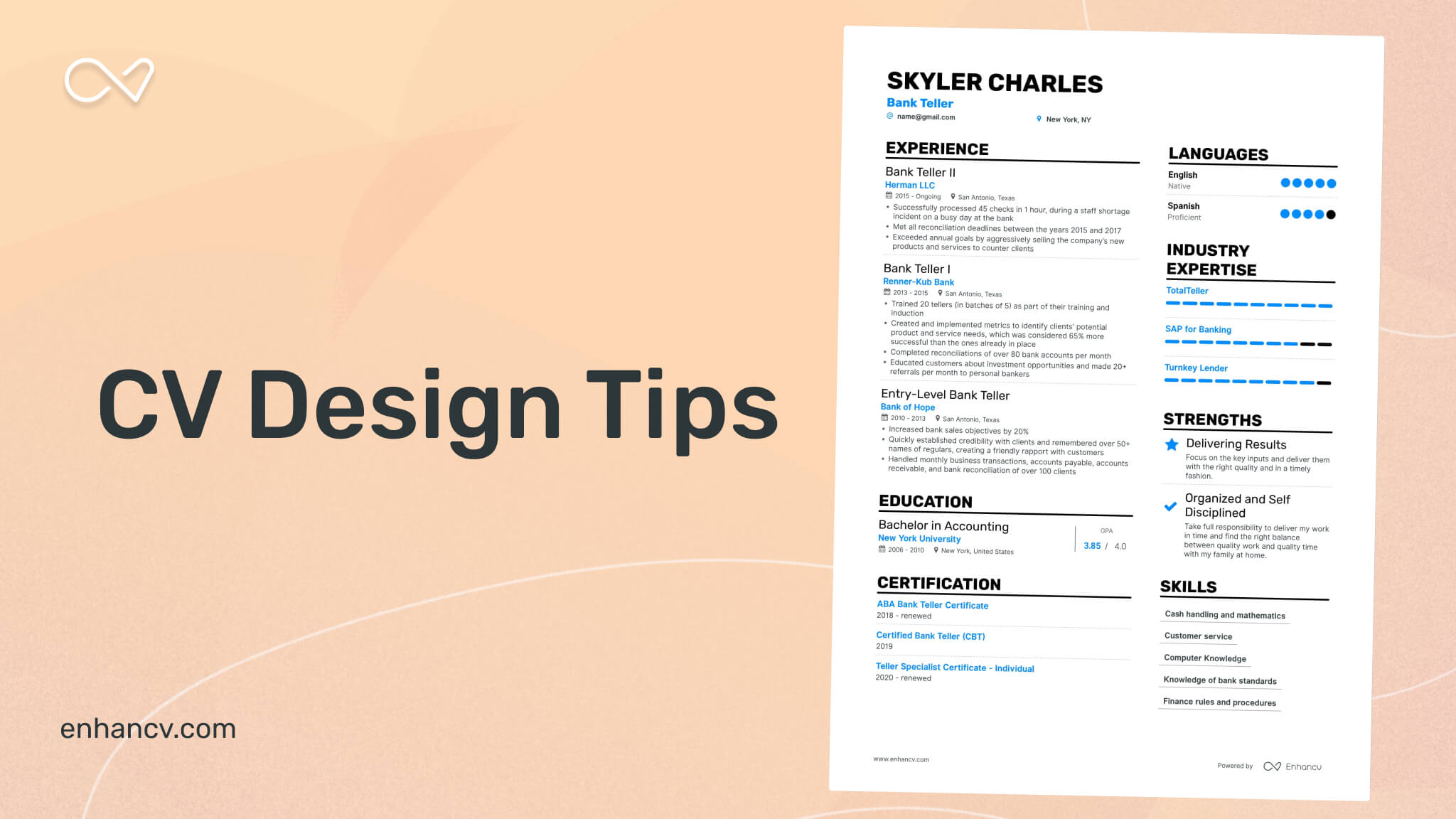 CV Design: 3 Unique Curriculum Vitae Designs for 2023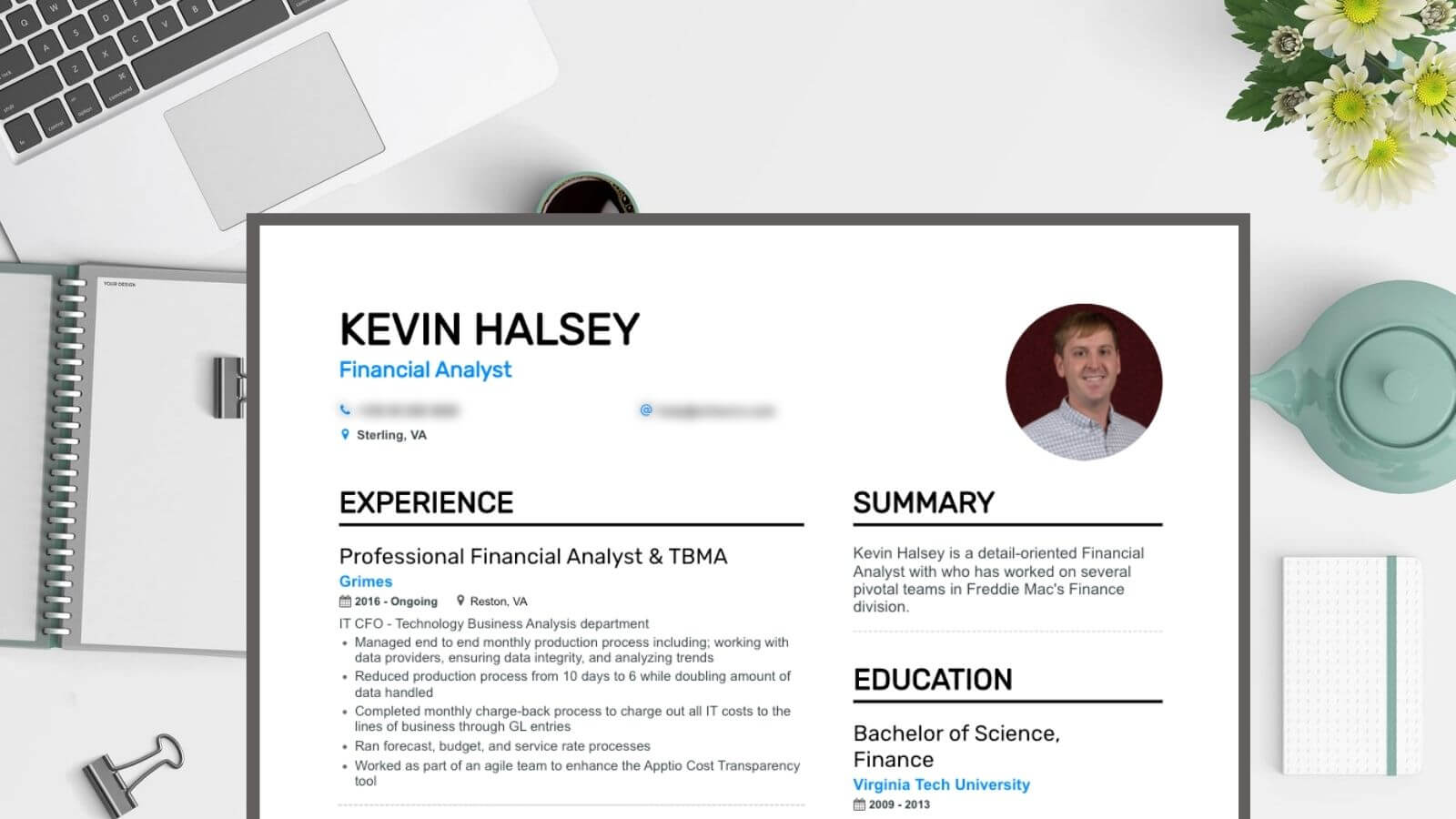 How To Write An Effective Resume Profile (With Examples)
Create Resume
Terms of Service
Privacy Policy
HTML Sitemap
Resume Examples
Resume Templates
Resume Formats
Resume Checker
Resume Skills
How to Write a Resume
Modern Resume Templates
Simple Resume Templates
Cover Letter Builder
Cover Letter Examples
Cover Letter Templates
Cover Letter Formats
How to Write a Cover Letter
Resume Guides
Job Interview Guides
Job Interview Questions
Career Resources
Meet our customers
Career resources
English (UK)
French (FR)
Swedish (SE)
© 2023 . All rights reserved.
Made with love by people who care.